Having an economic impact is not enough. We want to have a positive social impact.
Throughout all these decades we have been establishing a strong social and cultural relationship with the community, as in the cases of Bairro Dona Olinda, the Riopele Private Fire Brigade and the Grupo Desportivo Riopele (Riopele Sports Group).
Currently, we are supporting various institutions and participating in projects that encourage entrepreneurship. In 2015, in partnership with the Vila Nova de Famalicão Municipality, we inaugurated the Famalicão Made INcubar – Industry incubator, set up in our facilities, which is the first business incubator in Portugal to operate in an active industrial context.
We also participate in mentoring programmes to foster the growth of new companies, such as ElevAdor - Famalicão Made IN. This initiative relies on the engagement of the company's Senior Management, which provides guidance and advice to young entrepreneurs from the municipality based on its knowledge and expertise.
Through our company visit programmes we promote contacts, exchanges of experiences and closer relationships with universities and international technological centres connected to the fashion industry. We want to contribute to the student's curricular development and to their future careers.
We establish protocols with different community organizations, such as sports associations and scout associations, granting them permission to use our facilities for personal and community development activities.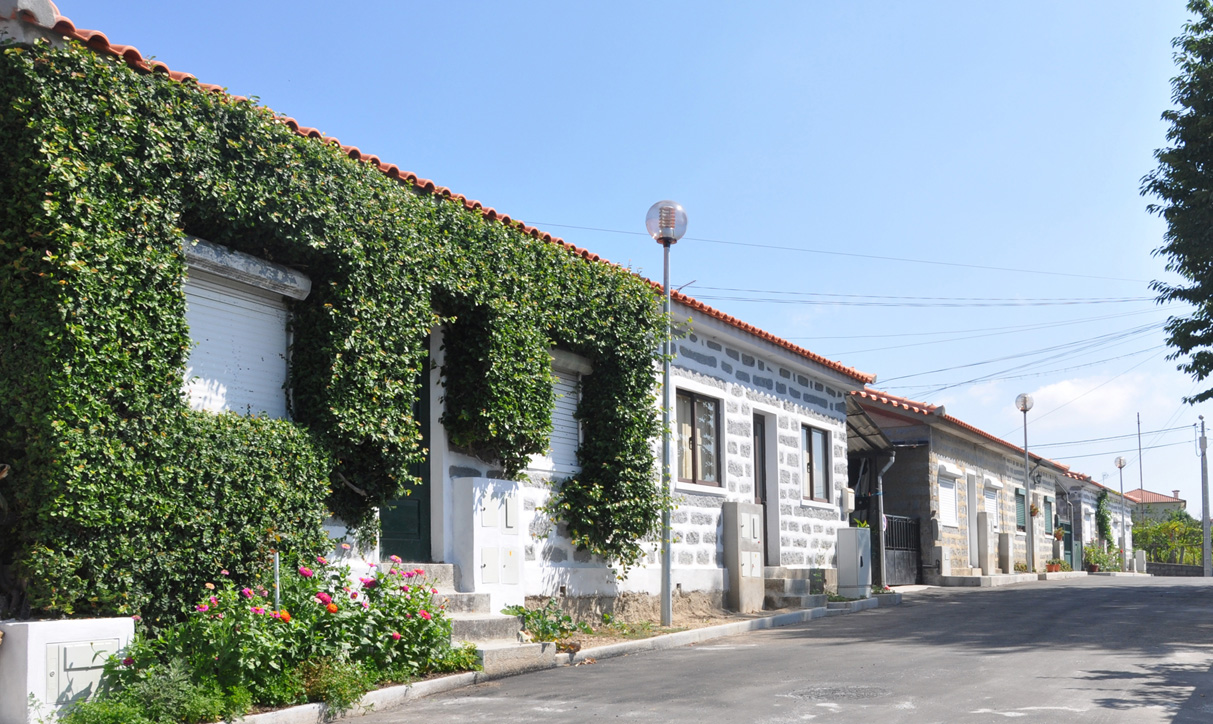 We also believe that cooperation inspires innovation.
In our community, we are a member of the Padre Benjamim Salgado School Group's General Council. Also within this scope, we have been participating in the annual prizes awarded to the top students in the school, recognized in the honor board. We believe that education is a key driver of social change.
We also believe that cooperation inspires innovation. Therefore, we support the creation of partnerships with research centres, universities and business schools, such as the CeNTI (Centre for Nanotechnology and Smart Materials), the Lusíada – Norte University (ULN), the Porto Business School and the University of Minho.
In the cultural area, we support the Serralves Foundation, the Batalha de Aljubarrota Foundation and the Cupertino de Miranda de Vila Nova de Famalicão Foundation. Occasionally, we provide financial support to various cultural events and initiatives.